Miele Spare Parts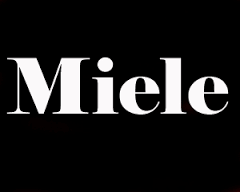 At Nationwide Spares we supply a range of replacement Miele Spare Parts. Although our stock of Spare Parts for Miele Appliances is limited, if the part you need is not listed here, please contact us with the model number and, if the part is available, we'll get it put up on the website for you.
Parts we do stock include parts for Miele Vacuum Cleaners including Vacuum Cleaner Filters and Vacuum Bags and accessories and Miele washing machine Spare Parts including pumps and inlet valves.
All our Miele Spare Parts are only of the highest quality and many are sourced direct from Europe.

If you need help identifying the part you require, please email us and we're only too happy to help you identify the correct parts.
We can deliver very quickly to anywhere in Australia or New Zealand.
---